Montgomery Real Estate Stats
In 2014, there were 145 single family homes sold, with a median sales price of $182,500. Below are the latest real estate statistics of Montgomery NY:
Median Sales Price of Homes Sold in the Town of Montgomery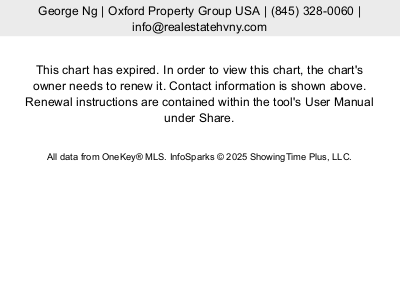 Number of Homes Sold in the Town of Montgomery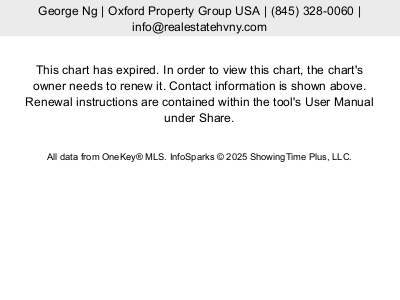 Average Day on Market for Homes Sold in Montgomery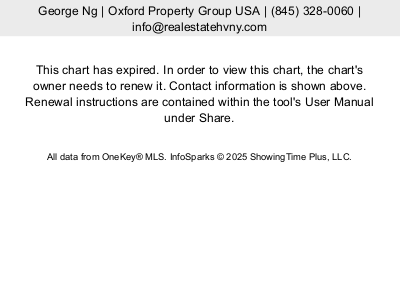 Wondering how much the latest homes in Montgomery sold for? Click on the button below to view the most up to date Montgomery real estate market report. You will see the 50 most recent "Active Properties", "Properties Under Contract", and "Sold Properties" in Montgomery, NY. You will see each home's address, sales price, price per square foot, and days on market before selling.
63.2% of the homes in Montgomery are detached single family homes, and 7.4% are attached single family homes. There is a mix of older and newer homes. 23.7% of the homes were built before 1940, mostly in the village. 16% of the homes are built after 2000.
68.4% of the homes are owner occupied, and 31.6% are being rented.  
Montomgery New York Real Estate Communities
There is a wide variety of homes to choose from in Montgomery. There are historic homes, large homes in a rural setting, homes within walking distance to the village, etc. There are plenty of newer home constructions to choose from, and several condo and townhouse communities as well. 
the Winding Brook townhome community in Walden. There are 2-3 bedroom townhomes in the 86-home development, selling in the upper $100,000s as of 2016. The amenities of the development include a swimming pool, tennis court, and playground.
the Spring Meadows townhome community, which includes 2-3 bedroom townhomes for sale in the upper $100,000s.
the Rolling Meadows single family home community, with offer homes built around 1996-1998. The single family homes are selling in the upper $100,000s as of 2016.
Some other single family home communities with homes built in the late 1990s and later include the Pheasant Hollow Estates, Twin Island Knolls, Montgomery Woods, Sullivan Landing, and more.
There are also plenty of newer home construction in Montgomery. Some of the developments include the Corbett Estates, Twin Island Meadows, Beaver Dam Estates, and Harvest Estates. You can also purchase individual lots and have a builder customize your home. You can see a list of the latest new construction homes for sale in Montgomery here. 
New homes for sale at Corbett Estates